FertiTOX® A platform for gonadotoxicity of cancer therapies
Cancer therapies can harm the gonads.  In high risk situations fertility preservation treatments such as freezing of oocytes, ovarian tissue, sperm and testicular tissue might be required. However, data about the risks of specific cancer therapies and the necessity to perform fertility preservation treatments is very limited.
Therefore the platform FertiTOX® will be set up to present systematically reviewed published data on the gonadotoxicity as well as prospectively collected data, collected in 3 countries by around 70 centers in Germany, Switzerland and Austria, mainly belonging to the network FertiPROTEKT®. The platform will be finished around 2025/2026.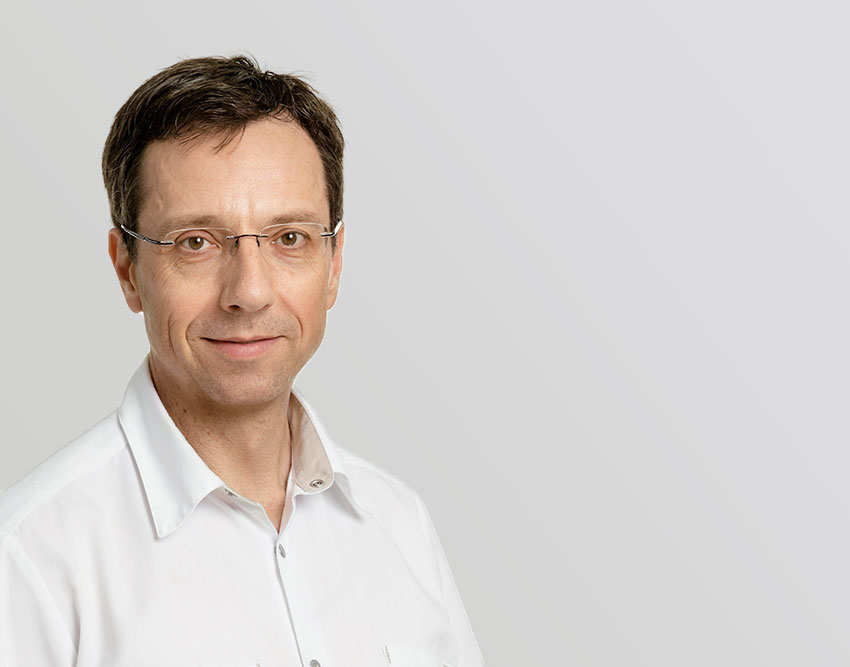 Coordinator and FertiTOX Switzerland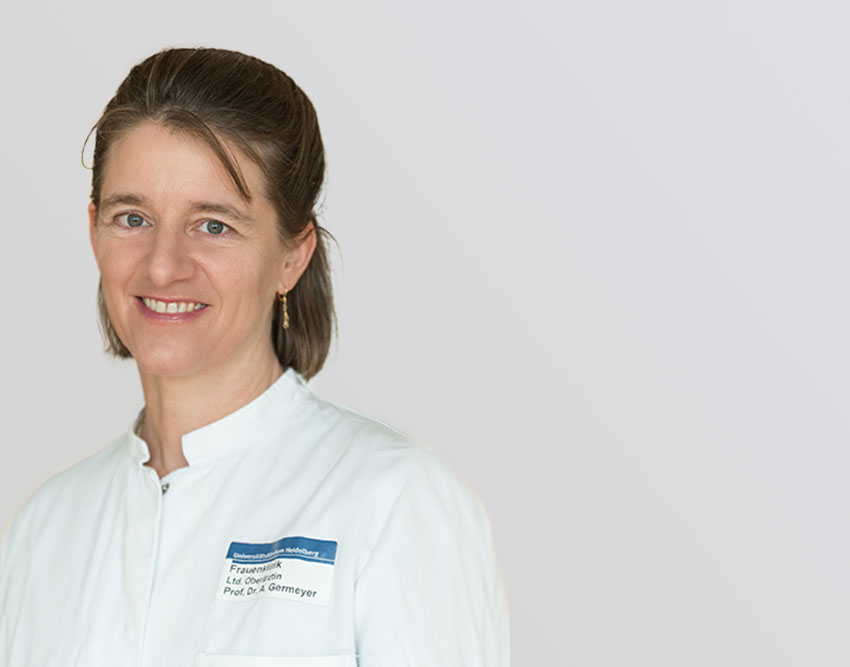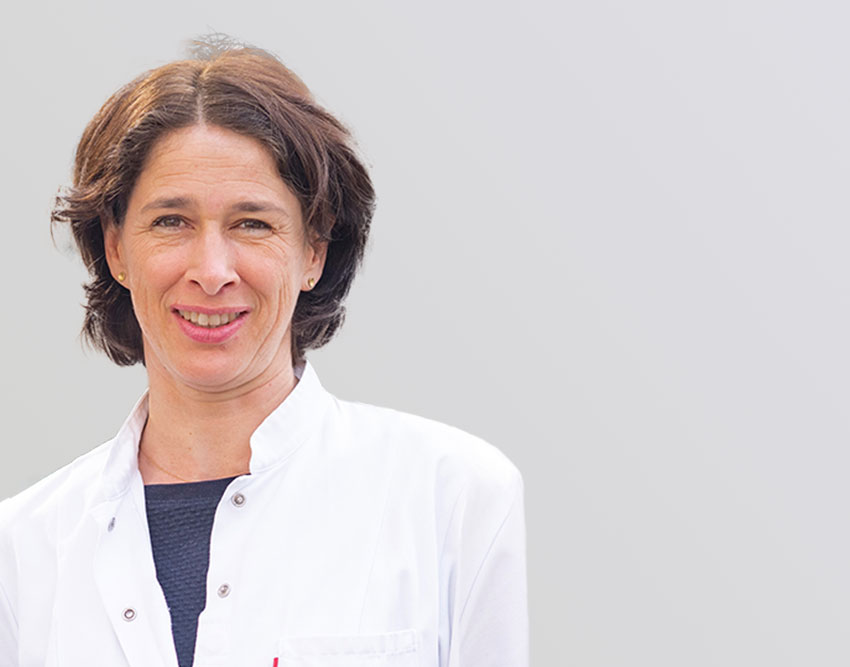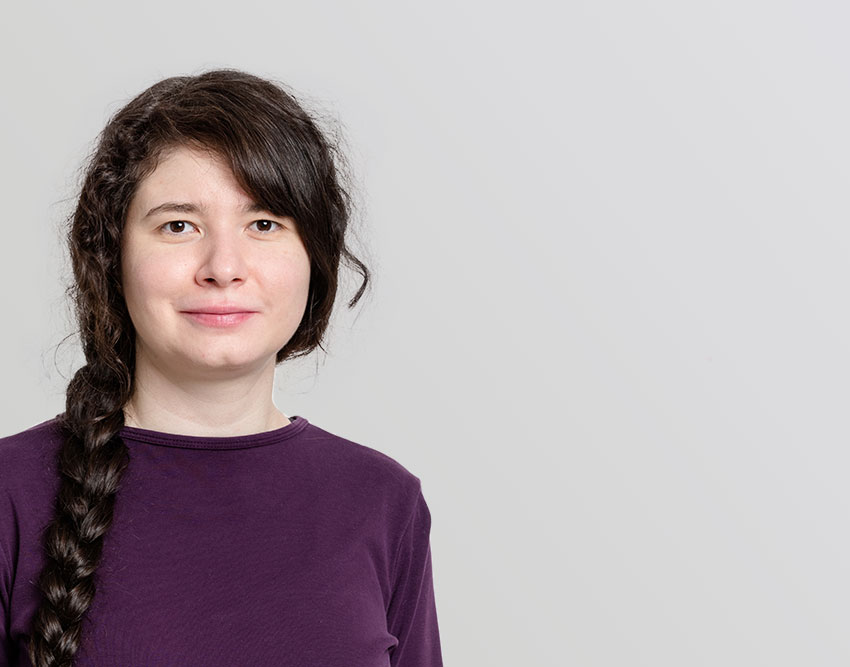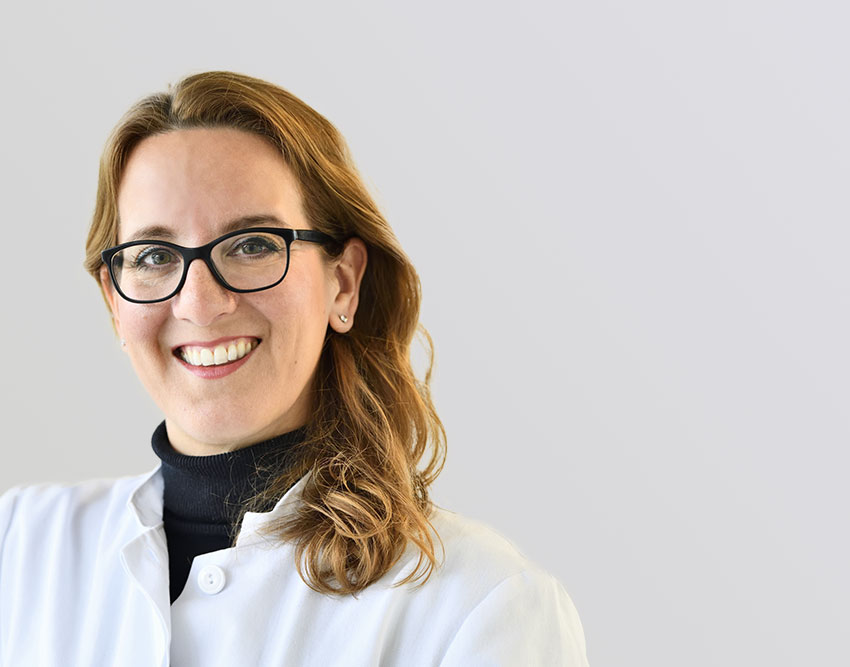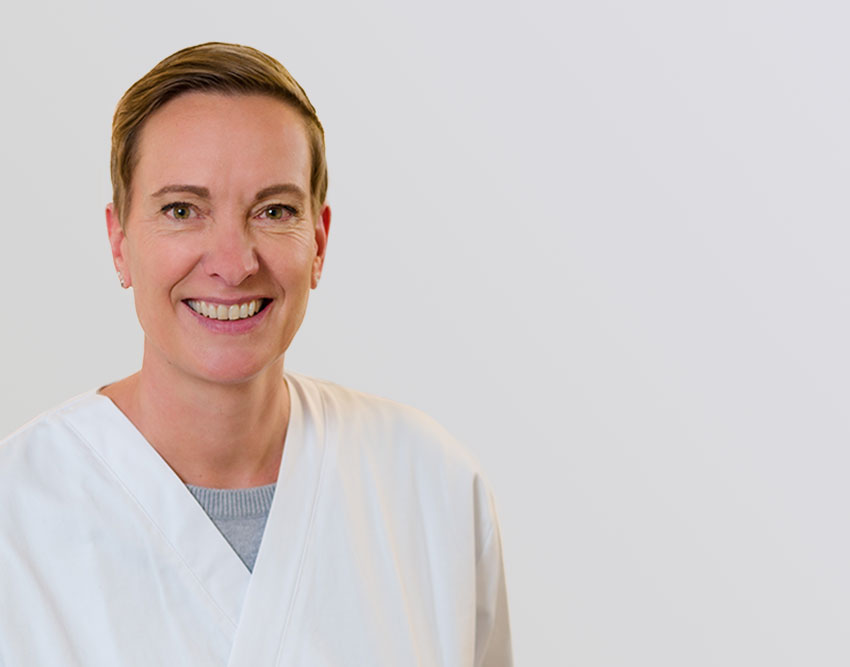 The study protocol can be downloaded here.
In brief.
First, previously published data is systematically analysed regarding the gonadotoxicity of chemo and radiotherapies in cancer patients.
Second, a prospective cohort study is performed to collect the following data in the study registry REDCap: Ovarian function is evaluated by analysing AMH, FSH, LH and E2 concentrations and testicular function by analysing sperm parameters and total testosterone, FSH and LH concentration just before and around 1 year after gonadotoxic therapies (short term fertility). These fertility parameters, as well as the history of conceptions, will be collected  5 and 10 years after gonadotoxic therapies (long term fertility).
Furthermore, proportion of patients undergoing fertility preserving methods, efficacy and satisfaction with these methods will be analysed.
Third, the data will be merged to create the internet based data platform FertiTOX. The platform will be structured according to the ICD classification of cancer diseases and will be easily accessible using a specific App.
The restrospective data analysis is performed in the infertility center in Inselspital Bern, Switzerland. Data for the prospective cohort study are collected in 44 centers in Germany, 21 centers in Switzerland and 5 centers in Austria. The complete list of the participating centers can be downloaded here.
Other centers are invited to contribute to the study if the study is accepted by their local ethical committee and if they add their data to the study registry. In case of interest, please contact the co-ordinator Michael von Wolff.
Several sponsors have provided financial support for 4 years (2023 to 2026).
The project is mainly sponsored by public foundations such as the Swiss cancer league with a grant of CHF 349.000,-  (Grant number KLS-5650-08-2022). Further competitive grant applications have been submitted to the German "Deutsche Krebshilfe" and the Swiss "Novartis Foundation for Medical-Biological Research".
The project is also financially supported by some companies.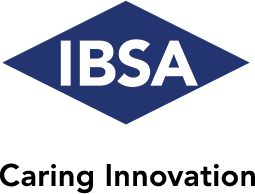 IBSA Institut Biochimique SA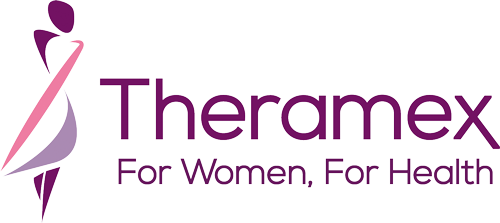 Theramex Switzerland GmbH
In this section we will upload all papers which have been published as a result of the project FertiTOX.
FertiTOX – a retrospective systematic data analysis and a prospective cohort study to implement an internet platform on gonadotoxicity of cancer therapies to improve counselling of patients regarding fertility and fertility preservation by the network FertiPROTEKT
This paper, submitted to JMIR Research Protocols (JRP), describes the project "FertiTOX". It will be available soon.
A systematic review of the gonadotoxicity of osteosarcoma and Ewing´s sarcoma chemotherapies in postpubertal females and males
This paper, submitted in 2023, is a systematic review of published data on the gonadotoxicity in osteosarcoma and Ewing's sarcoma patients. It will be available soon.
The project has been initiated and is co-ordinated by Michael von Wolff. The representative and contact person for Germany is Ariane Germeyer, for Switzerland Michael von Wolff and for Austria Bettina Böttcher.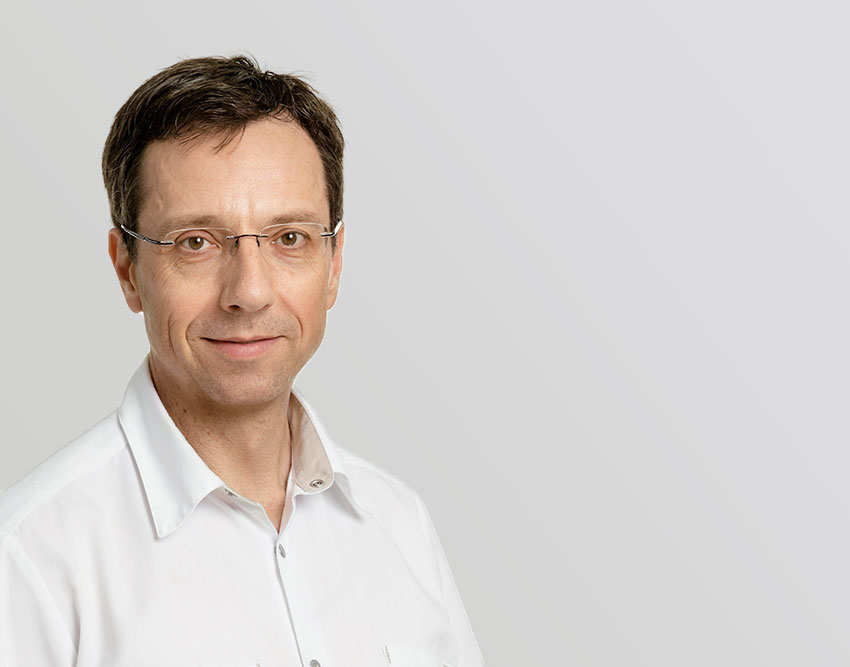 University Women`s Hospital
Friedbühlstrasse 19 
CH-3010 Bern / Switzerland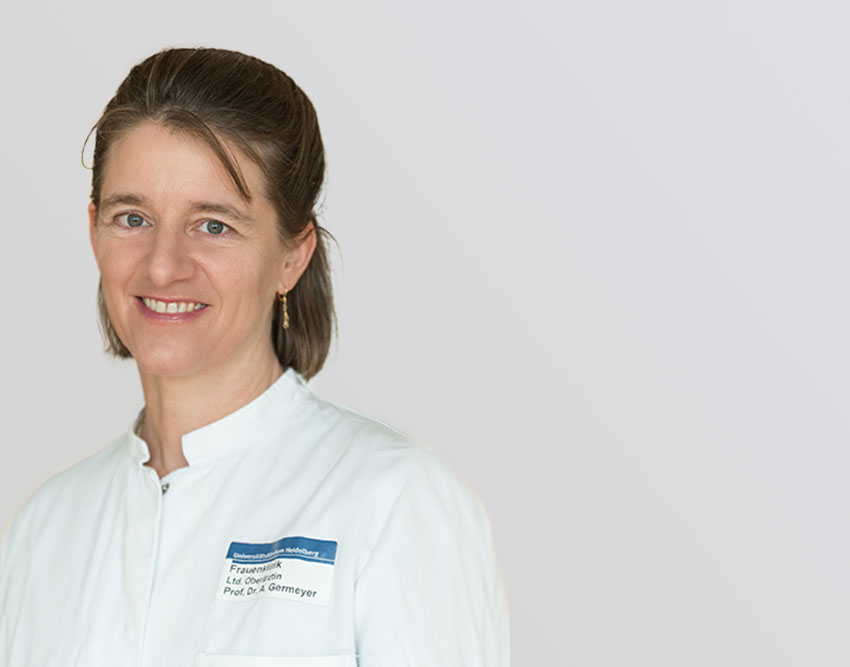 University Women`s Hospital
Im Neuenheimer Feld 672 
69120 Heidelberg / Germany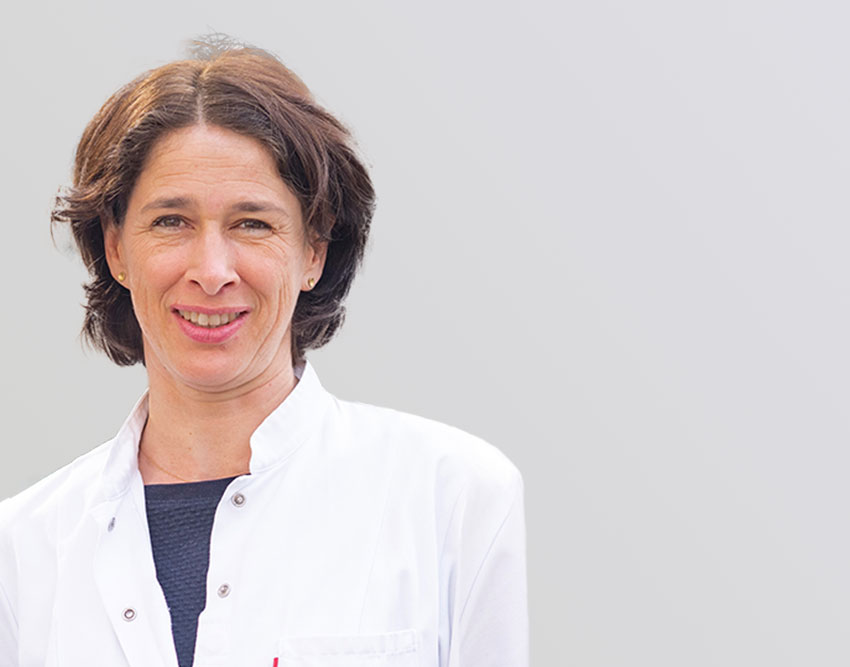 Medical University of Innsbruck
Anichstrasse 35 
A-6020 / Austria